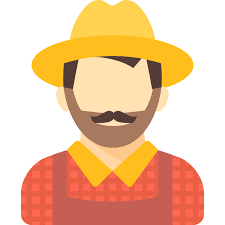 Marianna Nazaryan
+374 55 32 10 00 +374 95 222 226
info@visitarmeniatoday.com
Dear Visitor, "Visit Armenia Today" tour agency greets You!
Օur professional staff will do anything to ensure your quality rest. We organize tours not only in Armenia but also in Artsakh.
Participating in our excursions You will get the opportunity to take part in more than 30 festivals, master classes, get acquainted with the Armenian cuisine and its secrets. You will get acquainted with the daily life of the Armenian villager, attend the lavash (Armenian bread) ceremony and many other interesting events.
If you are a fan of active leisure and extreme, be quick to take advantage of our interesting offers. Our team organizes excursions and tours for those who prefer all forms of tourism.
If You are tired of traditional classical tours You are welcome to plan Your own tour, we are sure to help You!
Hurry up to organize Your vacation in Armenia and make unforgettable memories of this little paradise.